RANCHO 4X4 SHOCK ABSORBERS AND SUSPENSION SPRINGS
Rancho is an exclusive four wheel drive shock absorber and suspension springs brand that can improve your ride whether you are traveling through the rough Aussie outback, taking your family on an off-road adventure, towing your caravan or simply driving to work.
Featuring Rancho's exclusive Cross-Tuned Technology, this four wheel drive replacement shock absorber range provides significantly improved on and off-road handling performance thanks to several significant engineering enhancements.
Rancho four wheel drive replacement springs deliver the benefits of more than 60 years of spring research and development to the Australian and New Zealand four wheel drive market.
New online catalogue and rego look-up
The new Rancho online catalogue makes it super simple for you to find the Rancho products. Making it even easier is our new rego look-up feature – just type in your rego and the Rancho products that fit your vehicle are just a click away.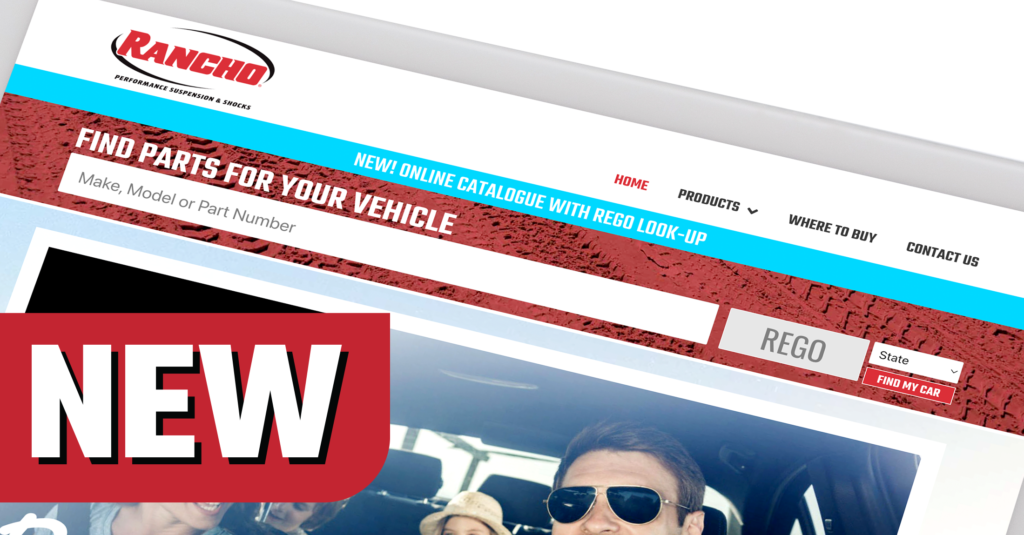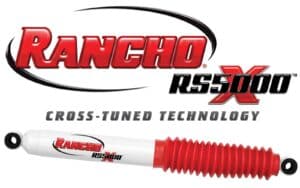 Cross-Tuned Technology provides a unique, patented valving system and advanced compression functionality, improving the vehicle's overall on- and off-road handling and performance.
Rancho lives, eats, sleeps and breathes 4×4. We design, produce and supply shock absorbers to levels of pure performance, durability, flexibility and safety. Products, confidence and driving experiences that only purists expect.
Pure Excitement, Pure Workhorse, Pure Adventure. For Purists only.
Buckle up! These are the Rancho shocks designed for you extreme 4×4 purists out there. Off road, off the charts and over the top.
Rancho's ute shocks are purpose-built to keep Aussie tradies on the road and on site, doing what they do best. Pure. Hard. Work.
Out there on any Australian adventure, Rancho shocks mean you've always got this riding with you: pure reliability, safety and performance.
There's so much riding on your family's choice of shock absorbers. That's why Rancho shocks lift quality standards to this: pure dependability.